Our Mission For The Future
Beyond the Skies Unlimited is a nonprofit organization which strives to positively influence and improve inner city communities, beginning with our youth. Our goal is to provide each child a safe environment, and necessary resources, to feel a sense of self-worth, purpose, and commitment to his or her community. With God and love as our inspiration, Beyond the Skies Unlimited will provide mentoring, school supplies, and other basic necessities, to enrich and engage our inner city youth in a lifelong hope filled journey. Our hope is to inspire boys and girls, into men and women who dream.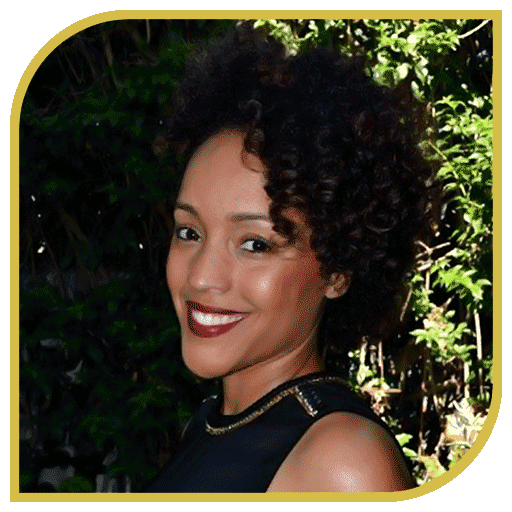 Kimberli Kimbrough
Kimberli, born and raised in Long Beach California, is an entrepreneur who cares for children for a living as well as works in the entertainment industry. She has her Bachelor's Degree in psychology with a concentration on child development. Her love for God has given her the strength and desire to serve and love children throughout the Los Angeles area. She has volunteered for after school programs for over 10 years. Through Hope Worldwide and Duke of Chest, she has been able to tutor, serve and love children. She has also volunteered as a mentor for the teen ministry in her local church for over 10 years, helping them through life challenges and giving them hope for their future. She has donated, through World Concern, and is still donating money to other countries to enhance children's education and living environments. Her goal is to instill HOPE and change in as many children as possible!
Michael Carson
Michael was born and raised in Southern California. Upon graduation from high school, he immediately began working for a school district, where he devoted 17 years of life. During Michael's tenure in the school district he became closely acquainted with student background and needs, as many of the children came from poor families. In addition, he also served as a negotiator for his school district lobbying for employee union rights. Presently, Michael is involved in humanitarian projects and development efforts overseas, where he has the opportunity to share the love of God as far as the west coast of Africa.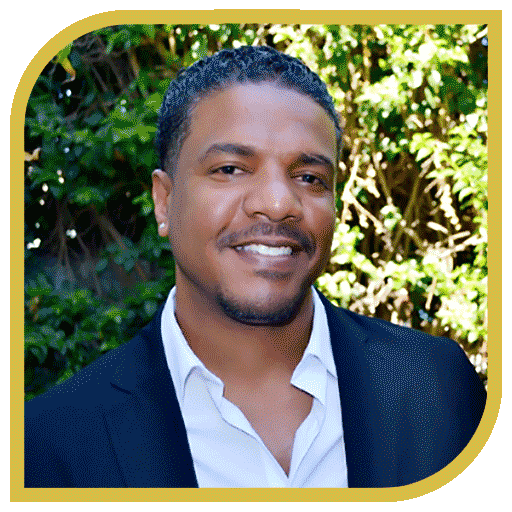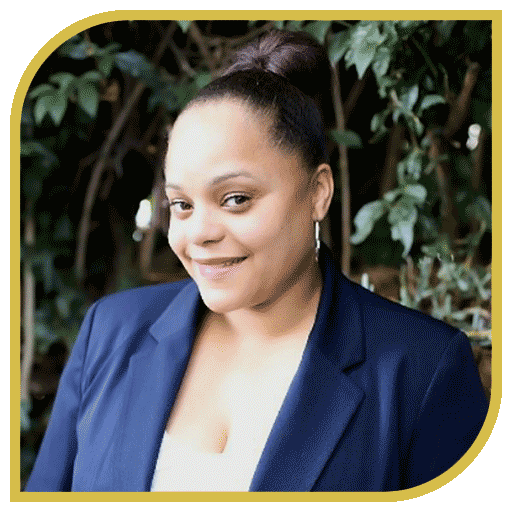 Carlena Kimbrough
Carlena is currently working as a juvenile counselor for the State of California, has devoted 15 years of her life to the empowerment of the family unit and specializes in helping at risk youth. As a Christian with God being her first priority, Carlena is committed to serving and has her Bachelors of Science degree in Human Services. She has most recently volunteered at the Boy's and Girl's Club as a mentor to the youth. While mentoring, Carlena held workshops for the youth which encouraged overall emotional and physical wellbeing as well as motivational workshops inspiring the youth to go to college. In addition, Carlena has previously interned as a counselor for El Nino Family foundation helping economically disadvantaged families get back on their feet. She has also volunteered at habitat for humanity, a foundation that helps families into homes they normally cannot afford and engaged in community service for the Lowe's Heroes community project. Her ability to serve numerously has also become a favorite pass time in her free time, as well as outdoor activities and spending quality time with family and friends.
Dalila Marquez
Dalila Marquez was born and raised in Mexico City, Mexico, where she studied Industrial Design and gained her passion for serving underprivileged communities. Dalila continued her passion for helping those in need and permanently moved to the US in 2013, when she also become an US resident. Shortly after moving to the US, Dalila began studying Drug and Alcohol counseling to help those struggling with addiction. Dalila currently is a full time mother, works as a Marketing consultant and serves at Revive Church where she enjoys serving God and His people. For the past 18 years Dalila has volunteered at various schools, missions, and other programs and recently began fundraising for a nonprofit to help patients pay for hospital visits and medical bills. Dalila's passion has always been give back to the to those in need and she continues to inspire others to do the the same.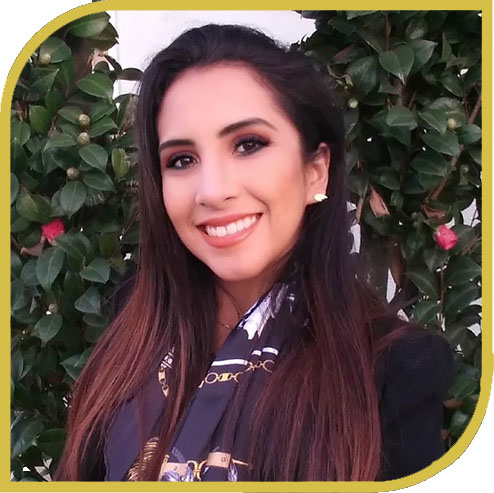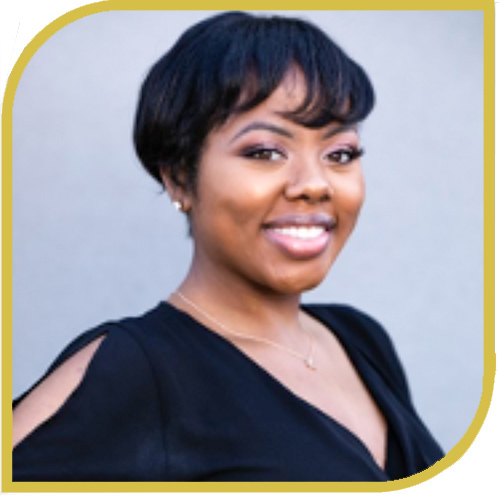 Mykesha Mack
Hi there, my name is Mykesha Mack and I am from Los Angeles CA. I am a Certified Life Coach, Inspirational Speaker, and Dance fitness Instructor. In addition to my passions, I also work as a Diversity, Equity, and Inclusion Consultant to create safe spaces for employees to learn and discuss the history and experiences of the black and brown community. Wrapped in all of this is simply a heart for people, specifically our youth. I know first-hand the effects of not knowing one's identity so I use my voice to speak life to the minds of our young generation and help them discover who they were always created to be.
Beejal Northrup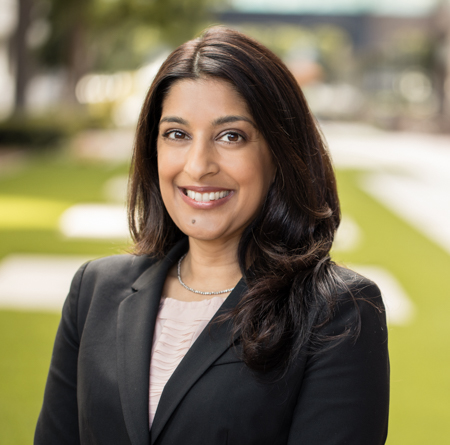 Beejal has spent the majority of her life in southern California and currently resides in Orange County with her husband and three children.   For over 25 years, Beejal has always dedicated a portion of her time to helping children learn and realize their potential, whether through volunteering for youth programs or through the Sylvan Learning Centers that she and her husband have operated since 2011.  She earned her undergraduate degree from UCLA, where she spent three years mentoring children in the Los Angeles area.  Since then, she has always found ways to connect with young aspiring children and teens, and feels that helping them find confidence and teaching them to believe in themselves is one of the most important values that she can help children learn.  She hopes to be able to positively influence the lives and futures of many more children through this organization.
Brandon Fox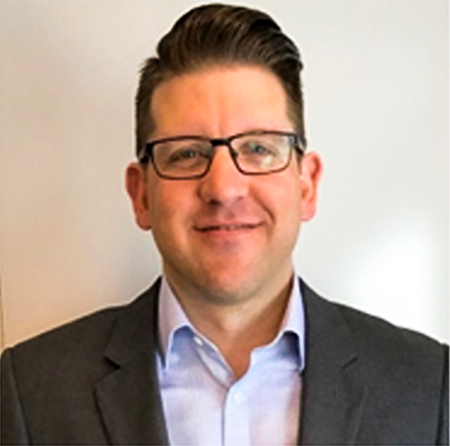 Brandon, a Southern California native and recent Texas transplant, is dedicated to making society a better place. Similar to his BTSU peers, he is determined to improve the lives of children in our local communities by providing them with opportunities that they may not have otherwise. Graduating from California State University, Long Beach in 2002, he has been involved with the local community for over 15 years through numerous organizations, volunteering events, and corporate sponsorships. Most recently Brandon has volunteered his time with the Fort Worth Boys & Girls Club, CASA of Tarrant County, and Children's Hospital of Orange County (CHOC). Understanding that children in our local communities are not always afforded the same opportunities and role models, Brandon hopes to have a second career as an elementary school teacher once retired from his corporate career to focus his time and efforts on this social concern.